Solutions Since 1987


Working Together to Bring
Your Best Product Forward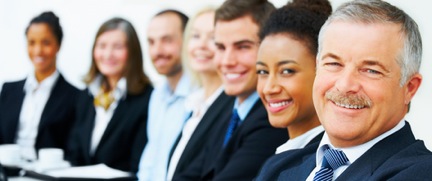 Whether you require complete project management or an addition to your technical team, you can count on DFMtech to give what you need.

We've been providing top-notch technical solutions to businesses just like yours since 1987, developing systems in both the private and public sectors for a wide array of industrial and white goods.

Our broad range of experience and multi-discipline skill sets, coupled with ongoing education, means we have the expertise to get your project done right the first time.

We've got an ingenious team who can devise complete and unique solutions for your mechanical, electronic and firmware designs.

Let's get started now to bring your best product forward!